An open letter from Sharron
I have truly stepped into my 'style greatness'! You're probably thinking I've been there all my life. I can honestly say that I do have a special talent for 'getting dressed' and choosing unique looks from a well thought out and high quality wardrobe. But, I haven't always been where I am today. Trust as a kid and you adult I lacked confidence and had an awkward shape that I was not proud of. Also, I used to be a shopaholic...for real! Definitely shopping without well thought out plan. It took time, patience and a little creativity in knowing that its not about having 50 pair of jeans or even 100 pairs of shoes. And no, I am not telling you not to have plenty to choose from! It always feels great to have options but most importantly make them useful and exciting additions to your wardrobe.
It's not just about how we look on the outside. Its also about how we feel on the inside that counts as well. The confidence, the mindset, and the reality of knowing that everyone, or maybe I should say most of us can have "Stand Out Style" (if you choose to). But for some its just in your DNA! But when you've discovered your own S.O.S., you are smiling and exuding confidence from the 'inside out and from the very depths of your heart and soul! You don't have to say a word because
"Style is a way of saying who you are without having to speak."
Now that's style perfection! To me, Style has a Spiritual aspect as well. The outside world (your Style) is an exact reflection of your inside world (your Confidence, Feelings and Mindset). "As Within, So Without."

Because of this, I am no by following Trend Re-Leases and what the fashion world tells me is IN or OUT! However, I love reading my fashion magazines and online website and sometimes it can spark me to create something from my closet. But what really makes me feel amazing is when I can give women like you the necessary tips, inspiration and motivation that will help you create your own 'Stand Out STYLE' (S.O.S.) I am an expert at helping my clients create a wardrobe of high quality garments without breaking the bank. It feels BOSS for me to be able to watch your style evolve and elevate over time. Its where my passion meets Style Creation for every woman that I encounter! Yes...We can all become Style Creators!
And as a Self-Taught Accessory Designer of My BowCHIC Boutique, I infuse my creativity and passion into each and every neckwear design for the woman who dares to Stand Out from the crowd. Why be the same when you were born to 'Stand Out.'
Looking forward to you joining me on a journey to the beginning of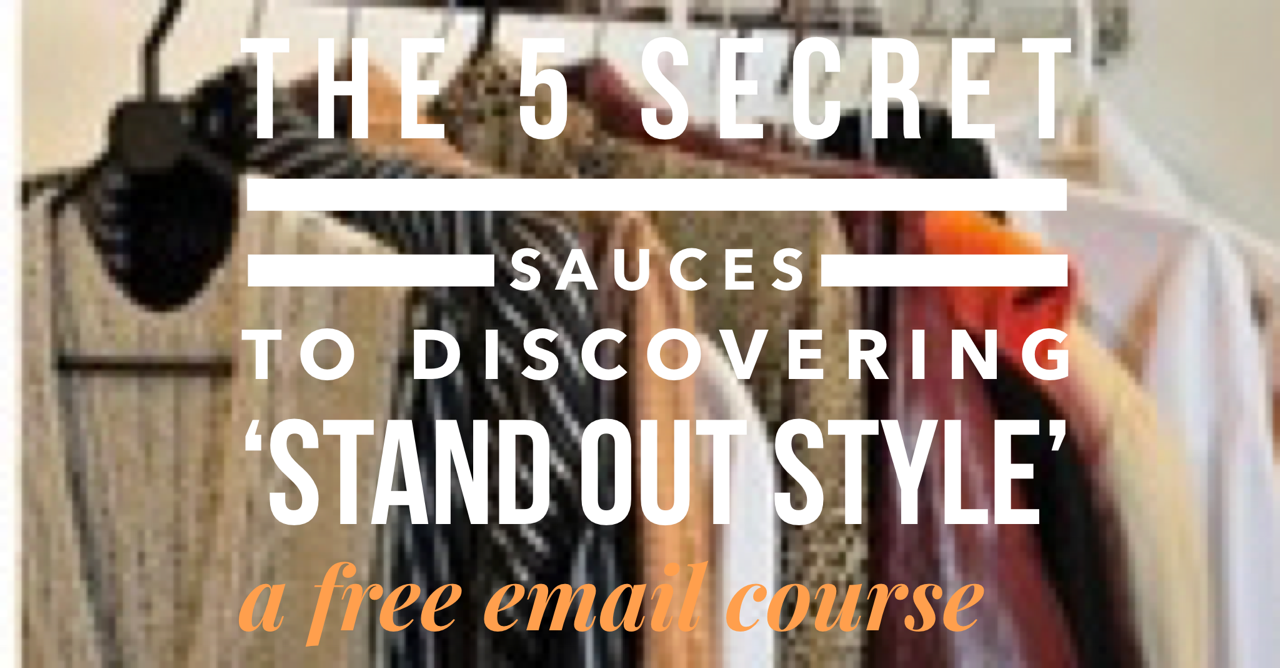 "Style is a way of saying who you are without having to speak."