---
Are you infatuated with 'wearing all black' most of the time. Well I can honestly say that I can answer YES to this question. How about you? Although I have color in my wardrobe I definitely have quite bit of black in it. Hmmm, probably about 70 per cent. I am also drawn to adding black 'garments when I shop.
Here are three reasons that I love to rock my black!
- Black to me means CHIC!
- It definitely creates "Stand Out Style
- & I feel like a BOSS
especially because when I style the garments they are of high quality, they stand out and are creative!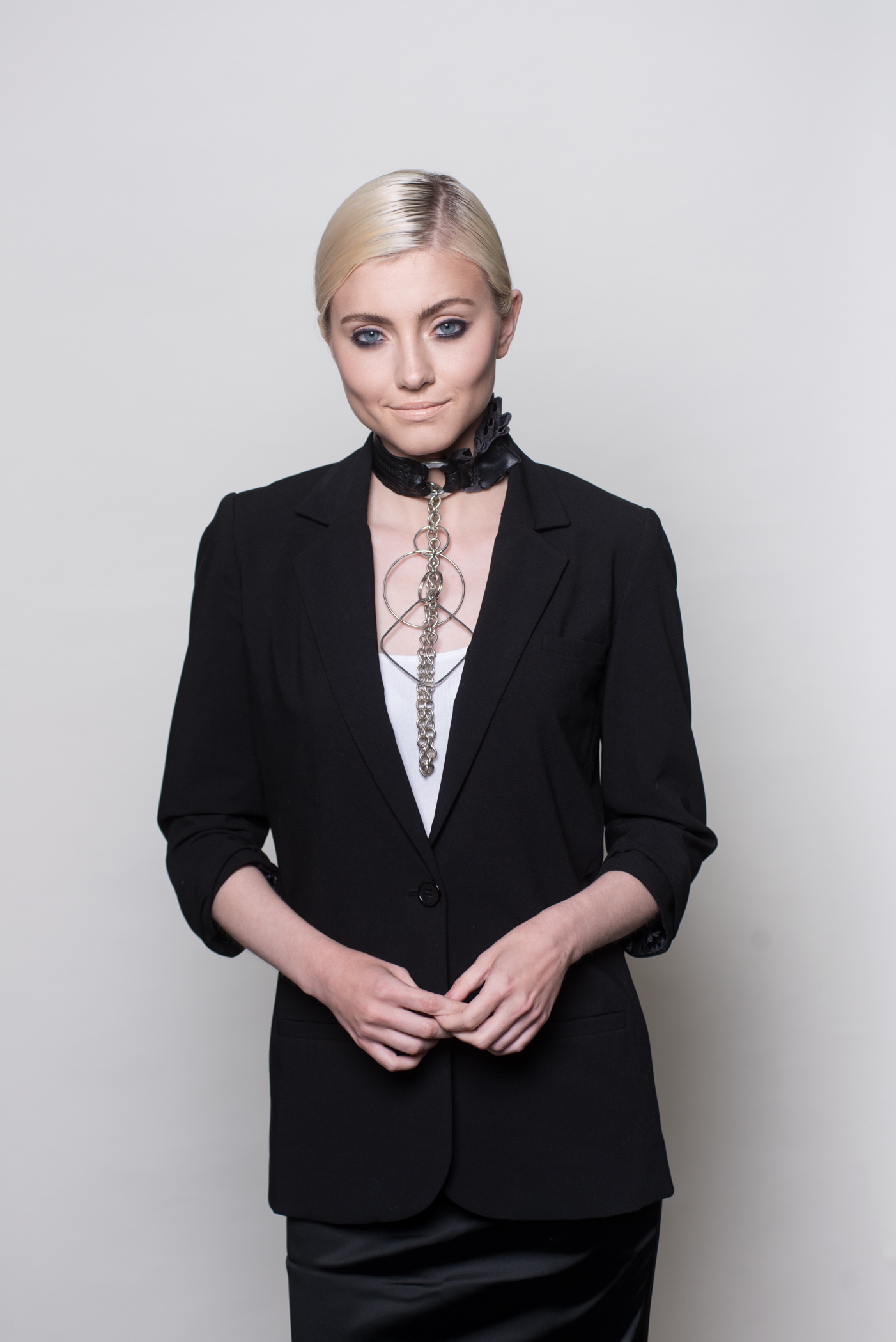 Share with us why you are 'addicted to black'.
Watch this short video to explore how you can easily color outside of your black lines.
Need a Style Coaching™ Strategy Session?
Looking to schedule a quick overview session or a complete in-depth 'Total Style Revamp"? Whatever you need to 'fashion forward your current look from a 'style in the making' to a 'creative self-stylist' we can take your look to the next level and create 'Stand Out Style"!
---
---
"Style is a way of saying who you are without having to speak."